I wrote and presented a lot of stuff about interactivity and "user experience" back in the mid-80's. Some of it was actually insightful - and even relevant to issues that we deal with today. I've captured some of those bygone thoughts here.
Topical Insights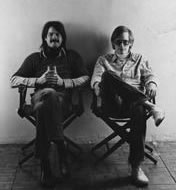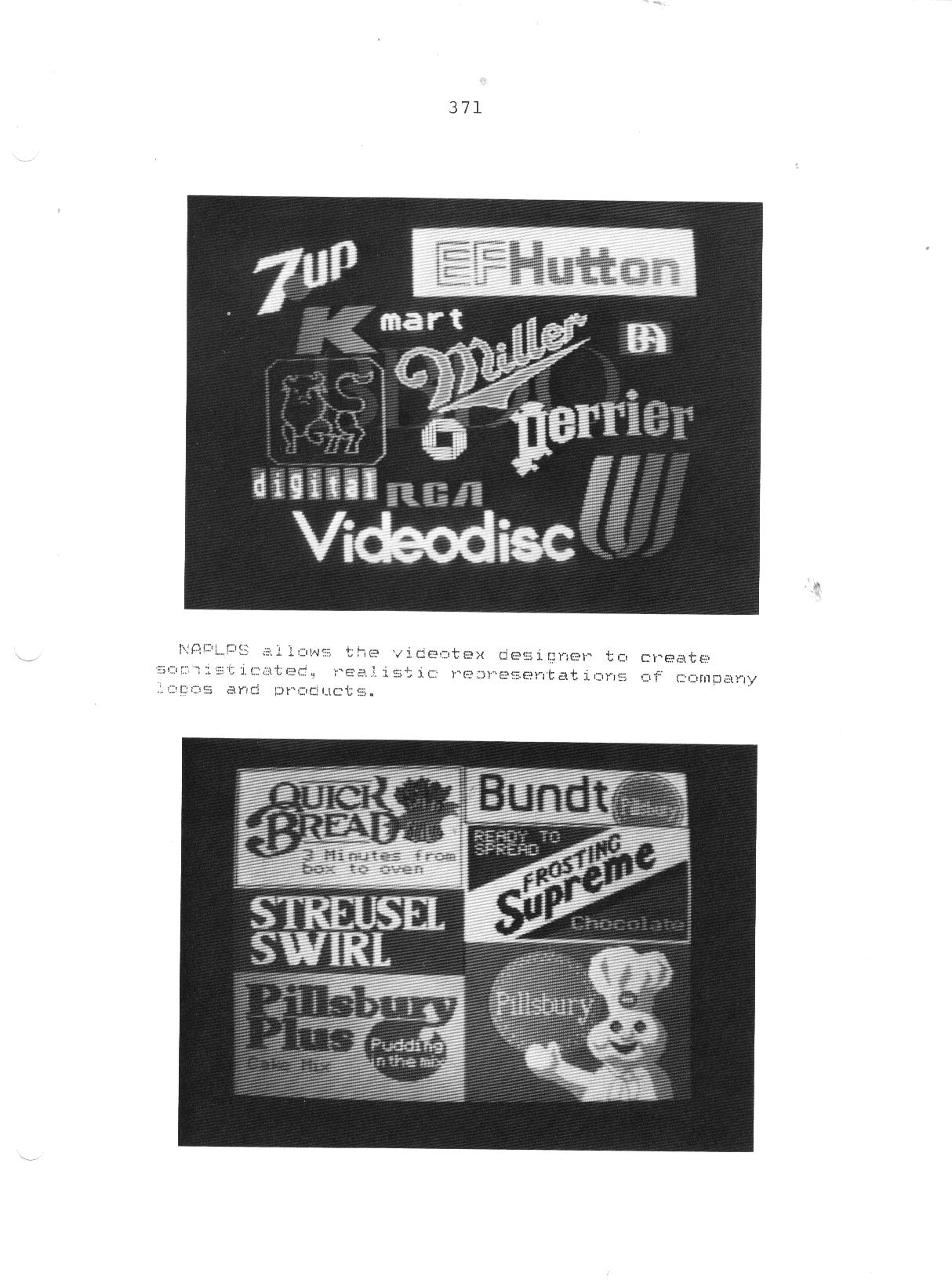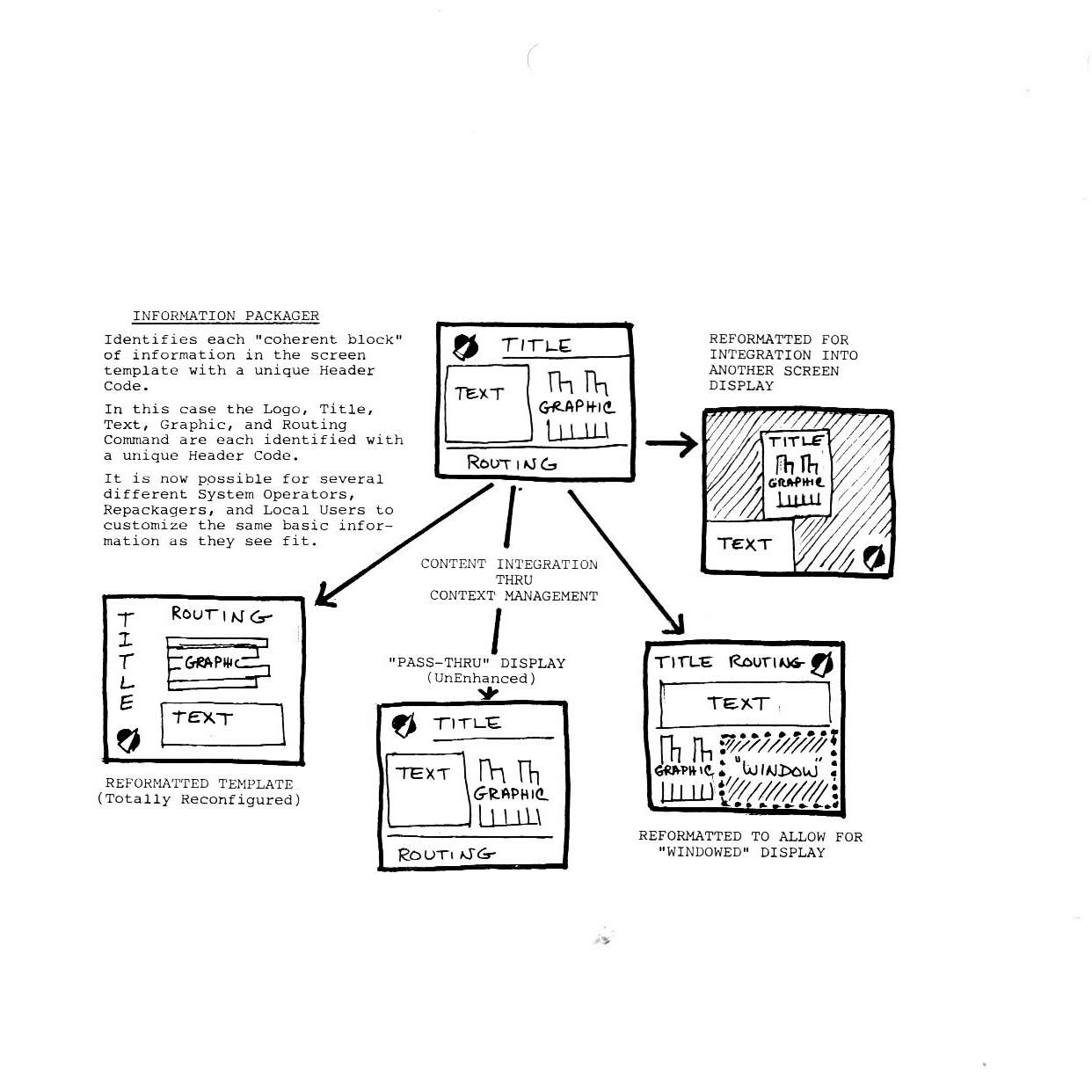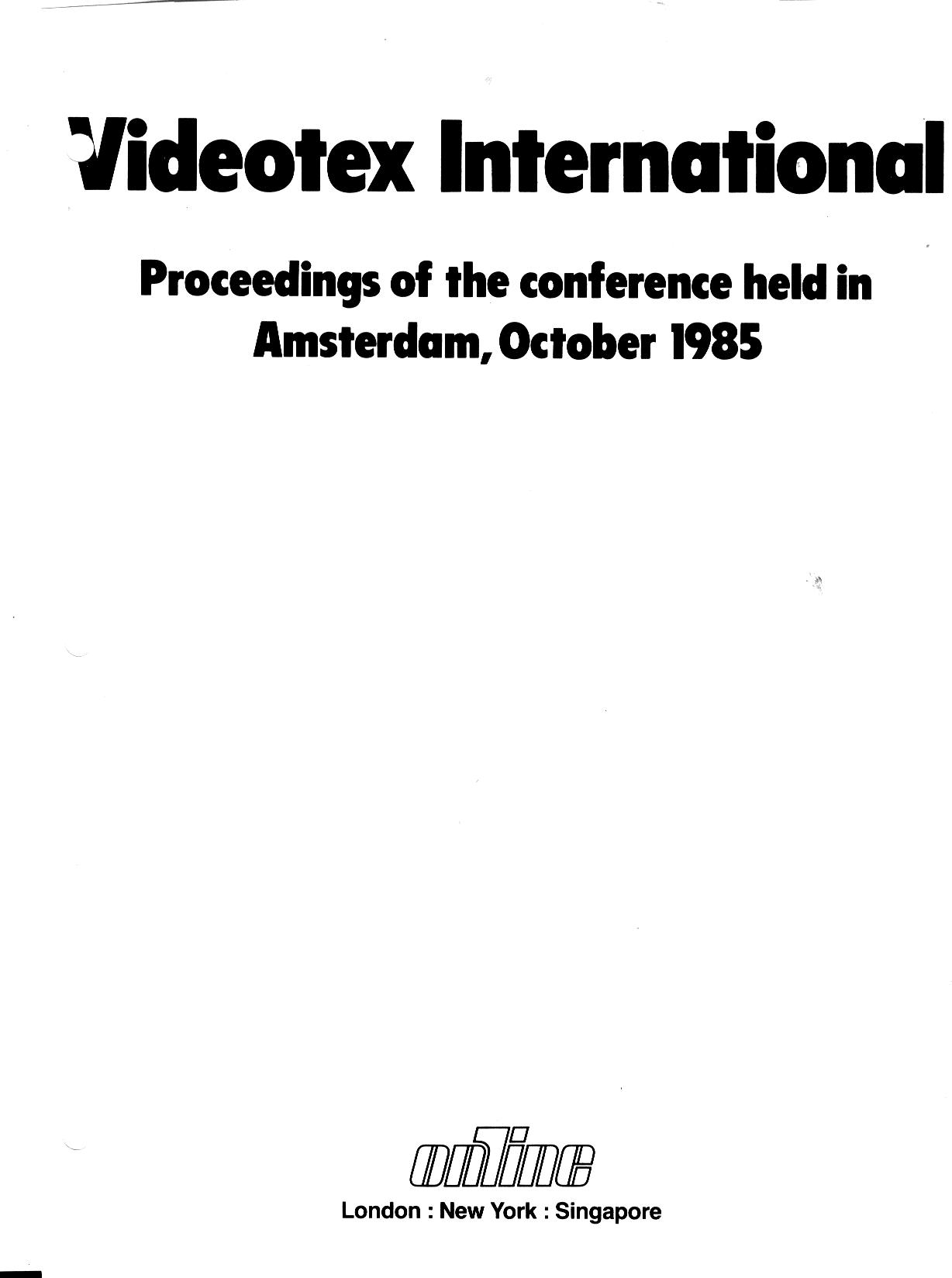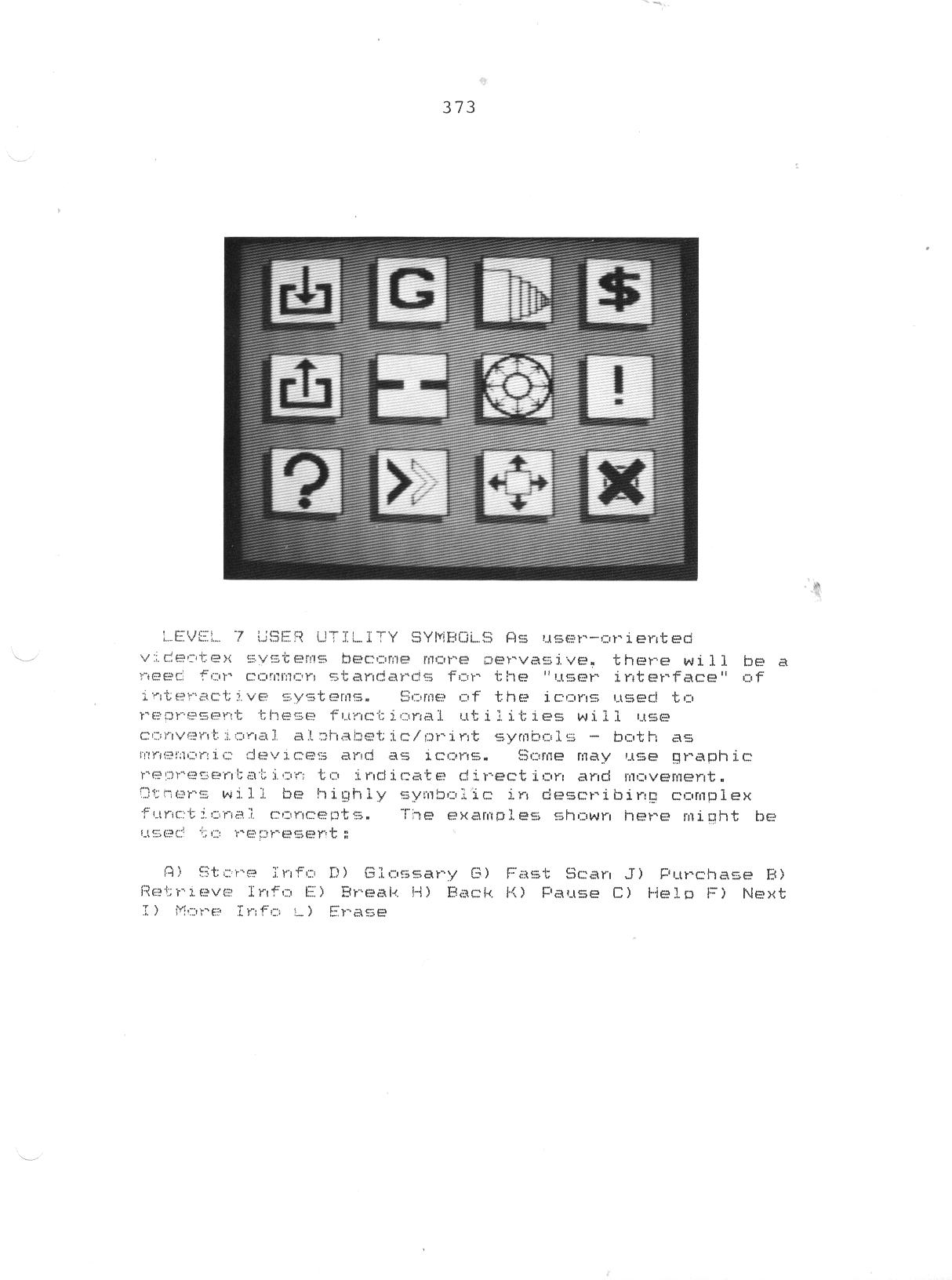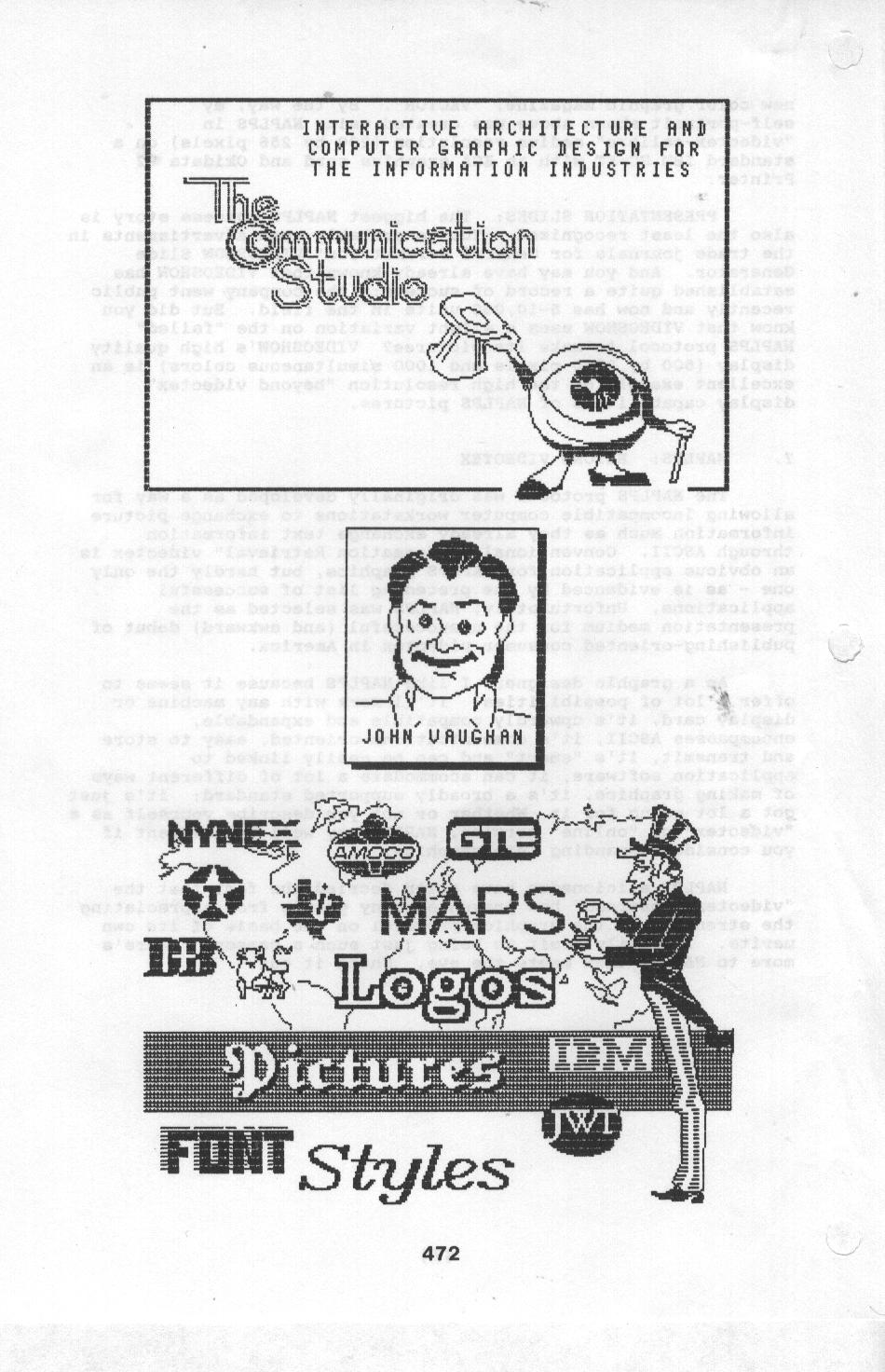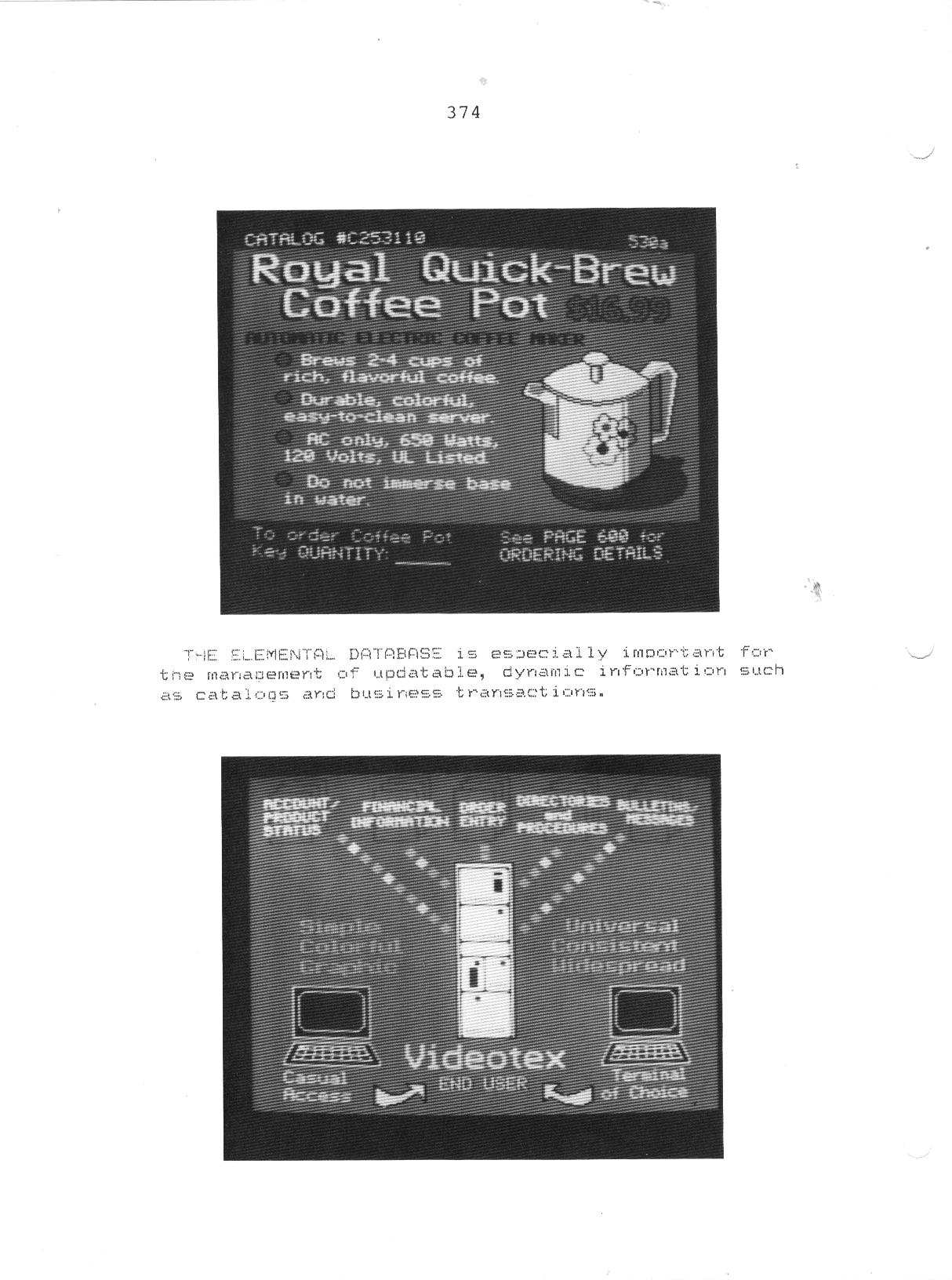 TCS Talking Points (1983)
Videotex '83 Conference
Applications Level User Interface Committee of the VIA (1983)
Open letter to IP / SO Committee of the VIA (1983)
Videotex `84 Conference
Videotex Graphics '84 Disc Conference
Applications Level User Interface Committee of the VIA (1984)
Videotex '85 Conference
Videotex International '85
Electronic Imaging '85
National Online Meeting (1987)
Packaging the Message
Videotex `82 Online Conference
Computer Graphics & Advertising
Pratt Center For Continuing Education
An Introduction to Videotex
Artists Talk On Art
Programming for Design
Visual Communications
Graphics To Go
Computer Graphics '85 (NCGA)
The State of the Artist
Videotex '86 Online Conference
Software Applications
Computer Graphics '86 (NCGA)
Graphics in the Office
Format '86
Producing for Point of Sale
Public Access Video Systems
Graphics as Marketing Tools
Interactive Applications in Consumer Education & Point of Purchase Marketing
Device Independent Graphics Go Online
International Conference on Databases in the Humanities & Social Sciences
Context : The Wayback Machine
As one of the first UX practitioners in the marketplace, I was often called upon to speak, write and advocate about this newfangled technology. It was that exciting moment of early innovation, Before We Called it the Web. During this time:
Interesting times...
For a little context, This was what was happening in the interactive arena around that time: