It's how we do things. It lies at the very heart of "user experience".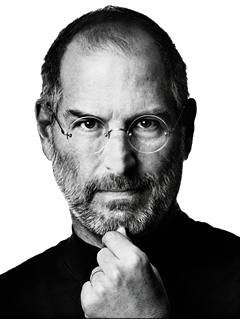 The interaction process should be visually obvious through the design of the interface
You should have some sense of the total task.
You should know how many steps are involved.
You should know where you are in the process.
You should know what is required.
You should know when you have completed a step.
You should end up at an appropriate spot.
You should be able to undo your actions.
Choreograph Efficiency