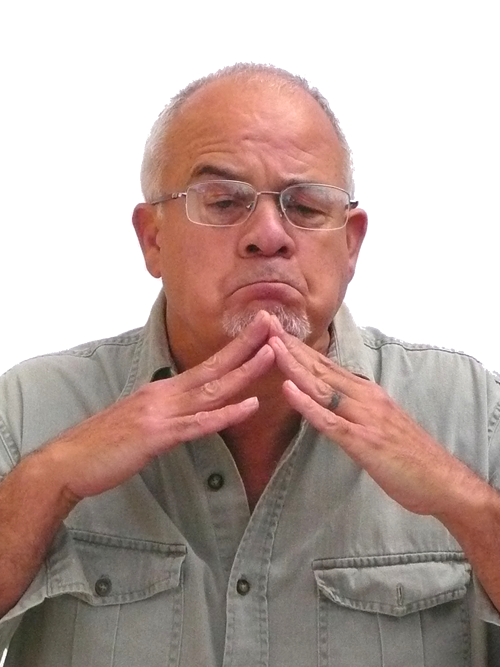 UxP is still the "new kid on the block" in the traditional IT development world
In its infancy the new media concerned itself primarily with technical issues (We struggled to create the technology, make it work and accept the novelty).
In recent years we've finally started to focus on the quality of the experience.
The Web really embodies the emergence of "usability": It is highly graphical, widely accessible, relatively easy to produce and use.
Our UxP Challenges are:
Who We Are
Establish an Identity The User Experience Practice must become a unified and recognized entity, both within and beyond the enterprise.
The very nature of UxP is that most UxP professionals tend to be eclectic generalists, with substantial "grey area" overlap in skillsets (information architecture, cognitive and behavioral sciences, creative presentation and software user interface engineering).
Clarify the scope and boundaries of the User Experience Practice
What We Do
Develop the Infrastructure Good design is effective only when it is implemented. Organization, documentation and process discipline are essential if we are to maintain "best practices" across the enterprise.
Maintain Standards (templates, information repositories, behaviors)
Define our Methodology
Provide Guidance
Establish a structure and culture for knowledge transfer
How We Work
Define Our Process UxP acts as a liaison and design ambassador among the "cultures" in the organization (Technical, Business, Marketing). We operate across multiple projects throughout the enterprise. Our understanding of client strategy and Internet technology allows us to design a cohesive user experience.
Integrate
Communicate
Advocate
Champion the customer perspective