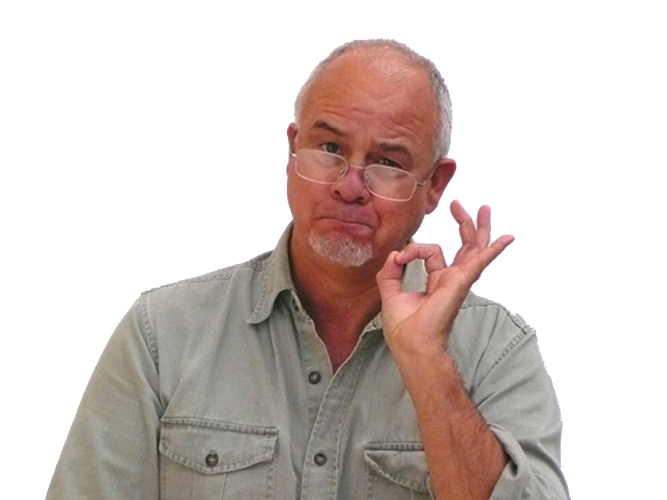 Process + Deliverables = Infrastructure
UxP has a lot of overlapping grey areas - this table captures some of the essential big issues and relationships that emerge as Deliverable Tasks.
Concept
Does it fulfill the business needs?
Structure
Does it work efficiently?
Behavior
Is it easy to use?
Interface
Does it look right?
Customer
Do your customers want to use it?
Process
Does your team work effectively?