The Keyword is "Self-Service"
My Portfolio features Case Studies of my work, with abundant screenshots. Here's a little different way of looking at things.
Domain Experience Showcases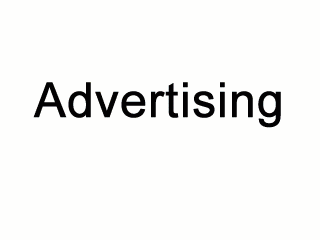 I've grouped my engagements by topic area, so that now you can find relevant examples quickly.
The Showcase is a fastTrack to my Portfolio
DemoSites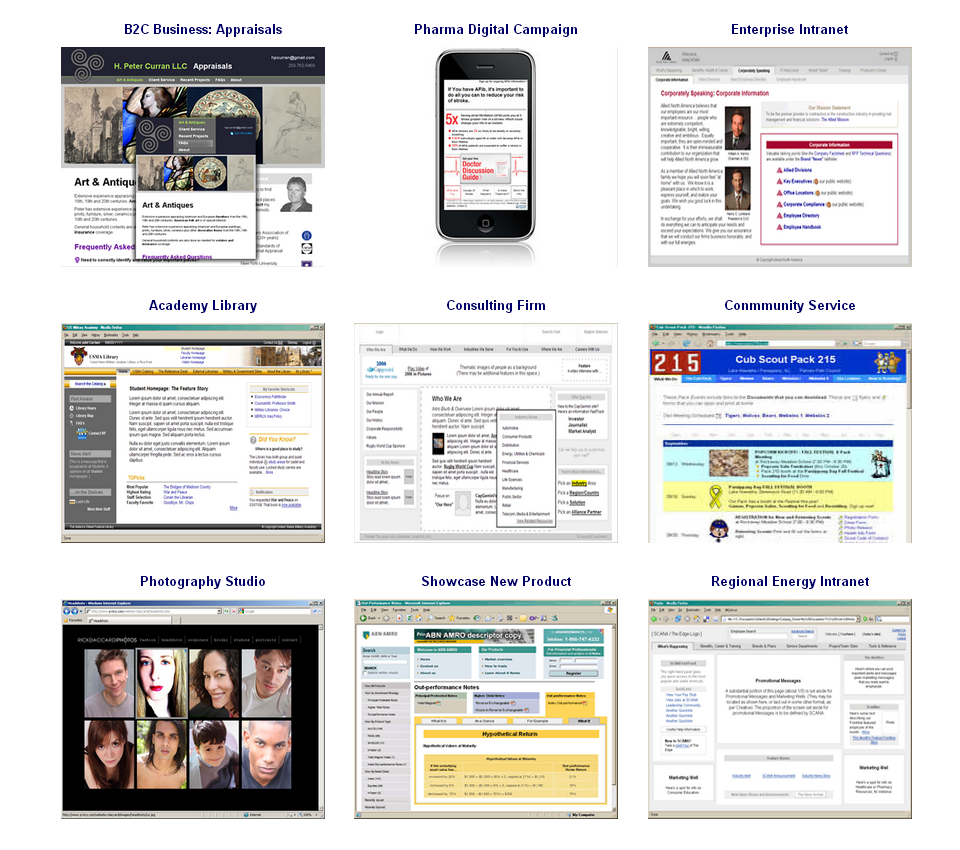 Many of my projects involved constructing a "clickable demosite"- as a working prototype example.
Note: These are demosites. They are design guidelines - Not finished products.
the Gallery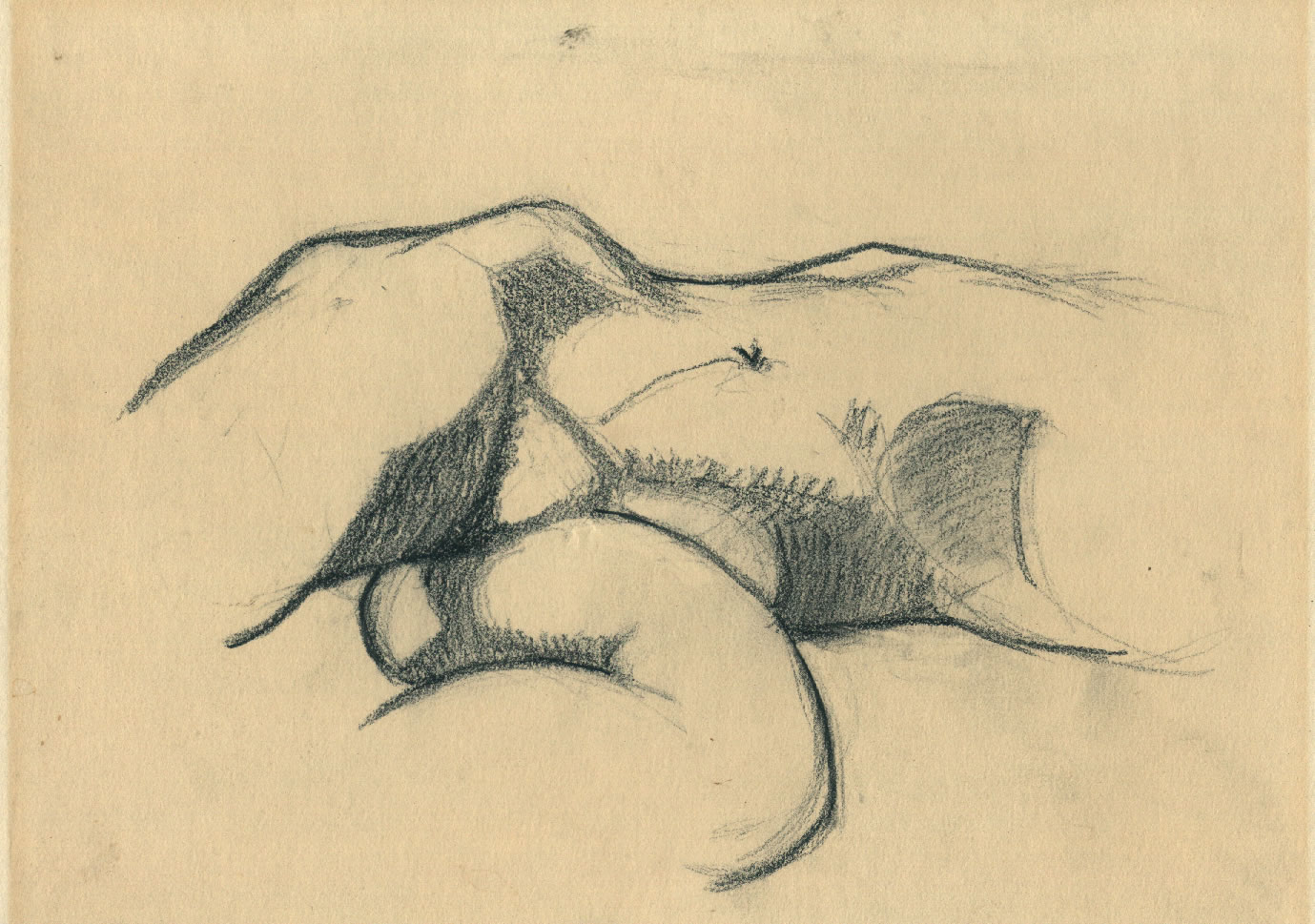 I was a graphic artist and animator when I first entered the arena .
The computer environment is challenging, but the traditional media are often far more satisfying.
"To say that John is one of the best user advocates around is an understatement. His experience extends across many industry verticals and goes beyond the typical boundaries of UX within the world of advertising. Every conversation with John makes you realize that he's a master at his craft -- a craft he's been immersed in before the discipline even had a name. And to top it all off, he's a fantastic, genuine person. Get to know John if you have a chance. You'll be smarter as a result, that's for sure."
Andy Bhatt, Director, Digital Production & Operations, Grey Group