Amsterdam production of "Hair"
Spotlight Operator & Roadie: Spring/Summer of 1971
Spotlight operator for the Amsterdam, Holland, production of the pop musical. S*X & DR*GS & R*CK & R*LL.
Wheeeeee!
The Value Proposition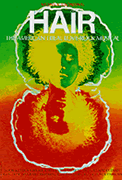 We were Young
We were Thin
We Had lots of Hair

Can't remember a lot,
but it sure was fun.
By the early 70's the runaway counter-cultural musical hit "Hair" had dozens of productions around the world.
Karma, luck - or whatever - I got to hang around an international cast of hotties.
And got paid for it.
In Amsterdam, no less.
Lived on a houseboat.
Out of a backpack.
Life was a party.
Girlfriend(s) in pic below: 3rd from left, top & bottom (heh heh)

In pic below: David Seyforth as "Woof"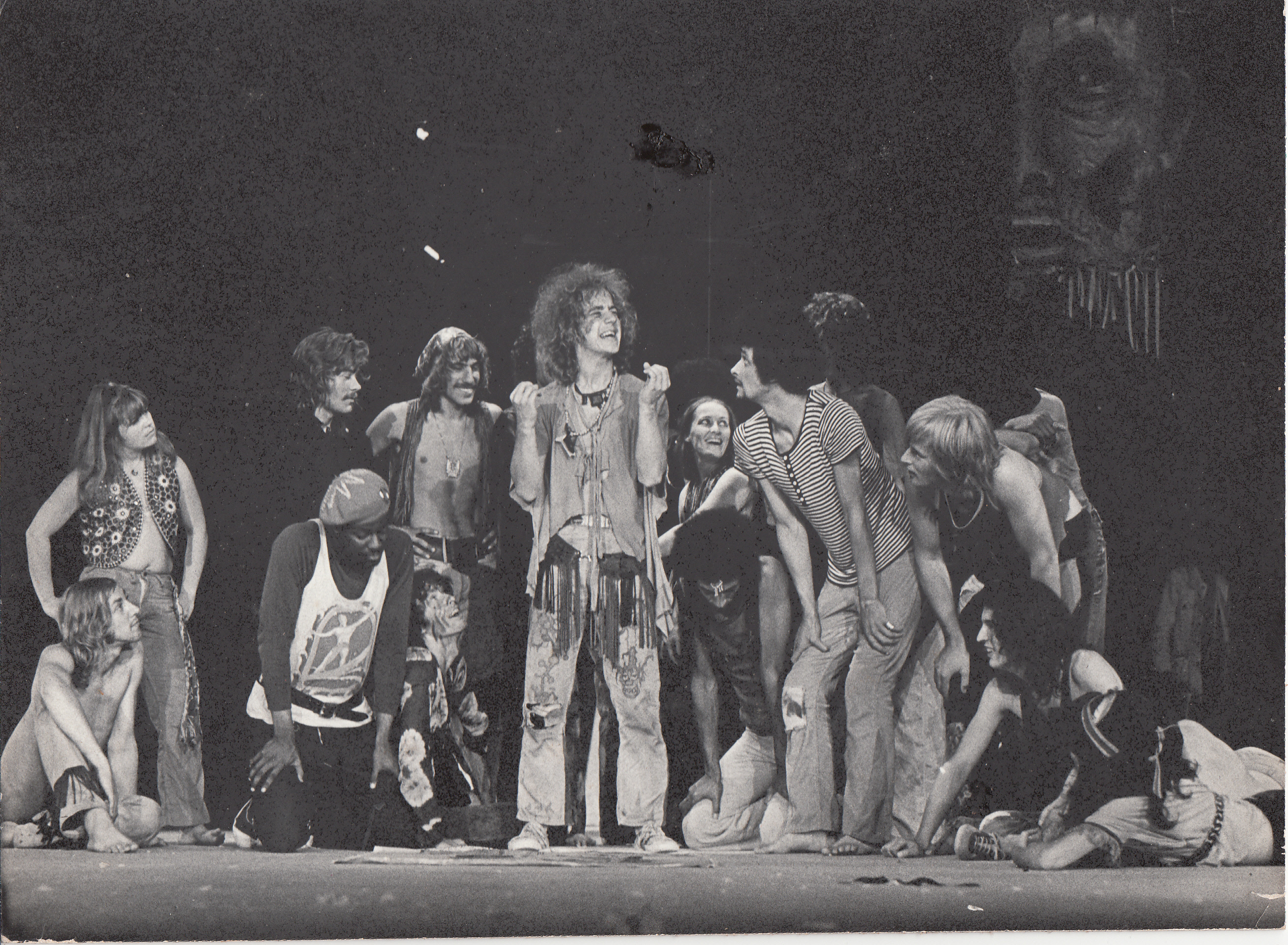 In pic below: the Ensemble, friends