Interactive Voice Response
AT&T Customer Service
Provided usability assessment and interaction design for ATT's Interactive Voice Response (IVR) service at their Customer Call centers.
The Value Proposition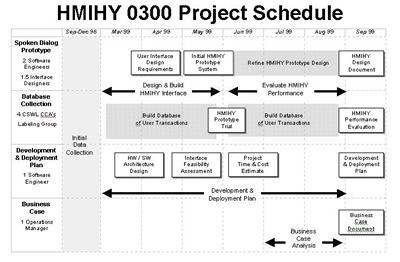 How May I Help You?
In addition, AT&T Labs had created a cutting edge Natural Language Speech Recognition system with the greeting "AT&T, How May I Help You?" (HMIHY). The engine could be programmed to understand customers' spoken responses and figure out what service they want, conducting a dialog when necessary to gather further information.
This natural spoken dialog system had been successfully evaluated on live customer traffic in the AT&T Network. I was the Project Lead on creating a $850,000 proposal to implement the new HMIHY technology in the Customer Sales and Servicing environment.