Business Tool Suite Migration
Broadcast Traffic & Residuals
The commercial talent payment service bureau Broadcast Traffic and Residuals wanted to migrate their legacy mainframe-based system to a more "user friendly" windows and web-oriented interface.
The Value Proposition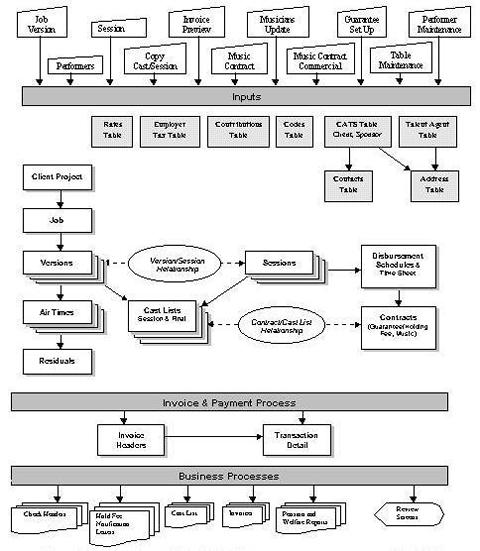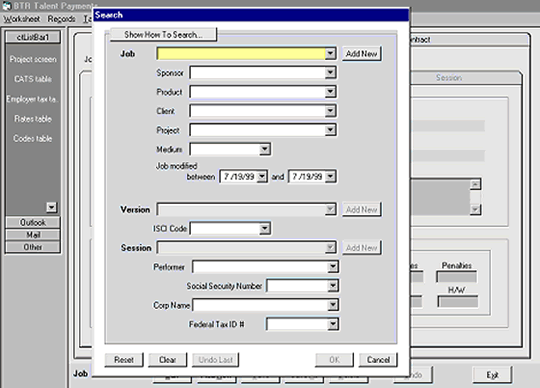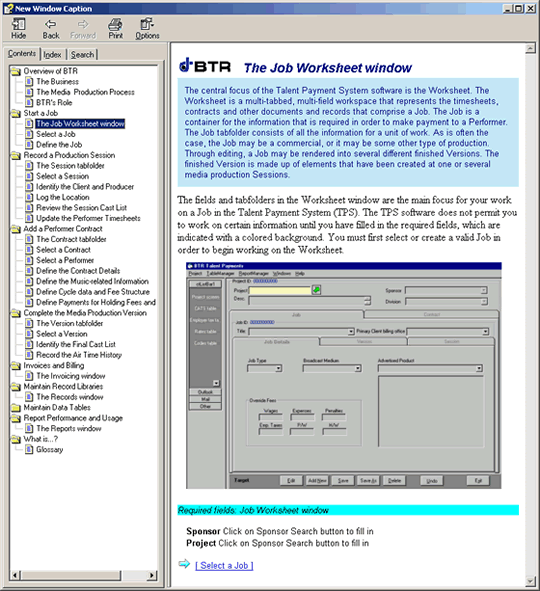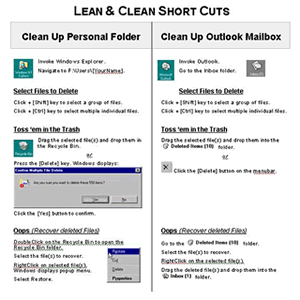 Challenges
BT&R's Talent Payment System processes the billing and payment of talent performers for both session work and residuals for broadcast commercials, music and other productions. Since necessary information is often received in an ad hoc manner and out of sequence, the Talent Payment System needs to allow BT&R to initiate the invoicing process flexibly, even when the available data is incomplete.
Solutions
In this long term project, TCS was responsible for providing a broad range of design, usability, documentation and information architecture services to BT&R, including:
Software Operations Manual
Code Tables
Information Architecture
UI and Usability Engineering
Windows/Web Data Dictionary
SourceSafe Structure and Usage Guidelines document
Office Operations documents
Conceptual Design
I'ts always important to capture the fundamental structure of the data, the workflow and the business processes up front, in a clear and easily understandable chart.
Interaction Design
The interface for this sophisticated business application need to be both comprehensive and easy to use.
Online Help
Interaction design goes a long way towards making the product usable, but you also need to have customer assistance that is easily accessible, appropriate, and interesting.
Office Guidelines
This simple "cheat sheet" accompanied a more comprehensive set of documents that helped systematize BTR's office operations.