Cable Advertising Channel
MediaNet
In 1988 MediaNet was looking for a way to provide quick, easily-updated custom advertising over local cable channels.
The Value Proposition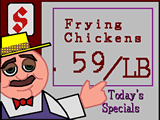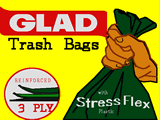 Proof of Concept
The Communication Studio's Textup Context Management System demonstrated the business case for managing attractive Point Of Sale advertising graphics in an-easy-to-use, template-driven environment.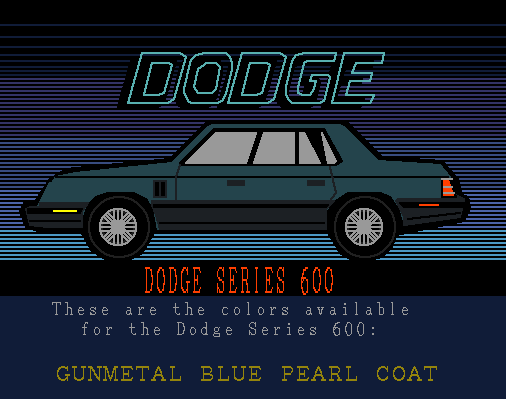 The market concept was to provide local cable channel operators with a Textup Context Management System workstation that was outfitted with animated slide templates and clip art, as well as an online connection. MediaNet could then distribute national advertising via modem, which could be customized locally.