Electronic Yellow Pages
NYNEX: Multiple Corporate Projects
As the interactive industry developed, the telephone giant NYNEX saw the opportunity to leverage their position as a networking leader in the new media arena.
The Value Proposition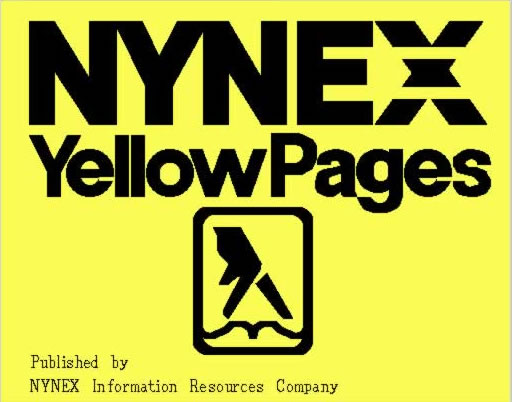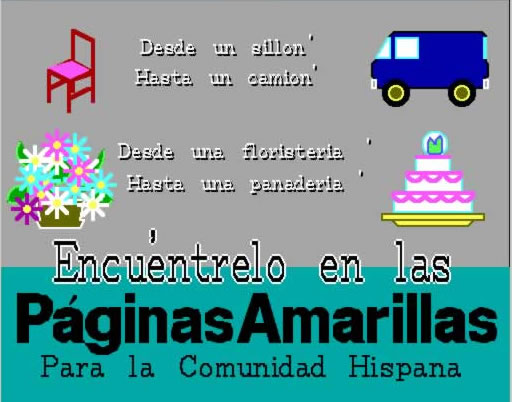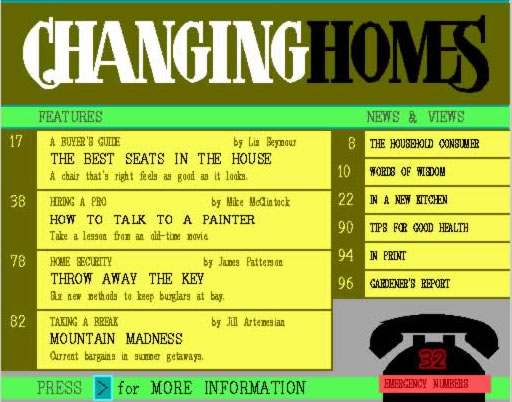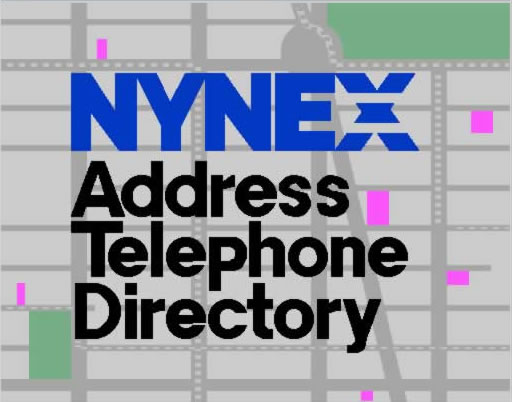 Market Models
In the mid-80's NYNEX approached The Communication Studio to design screen prototypes for a range of potential market applications:
Point-of-Sale Advertising Kiosks
Customer self-service White Page directories
Electronic Yellow Pages
Online Business Directories
Interactive advertising
Foreign language sites
Target Marketing
Specialty magazines
Corporate Presentations
Electronic Signage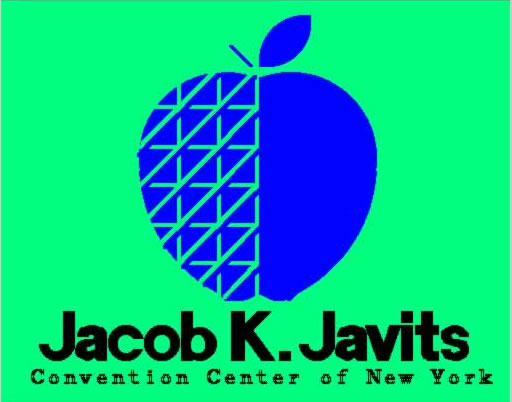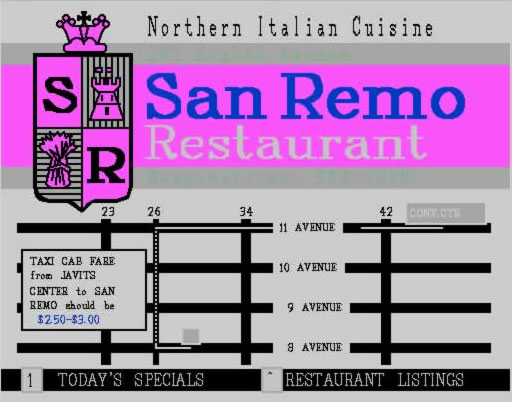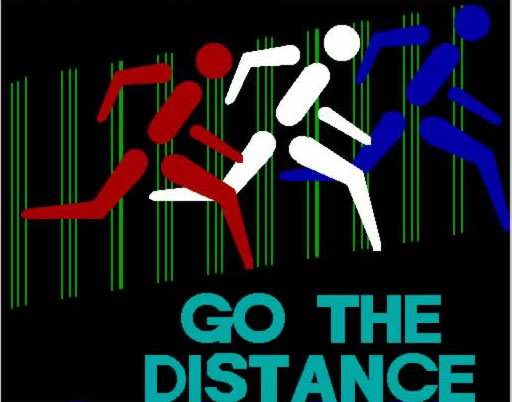 We prototyped Nynex's proposal for an in-house public Electronic Signage for the newly-built Jacob K. Javits Convention Center in New York City.
We prototyped a mapping system that would allow NYNEX to:
run billboard announcements within the convention center
sell advertising and directions to local busnesses
market interactive electronic coupons
display convention center activity schedules
Productivity Tools
We also licensed our Design Tools to NYNEX's internal business and production systems units.