Cutting Edge Graphics Cards
Texas Instruments / Nice, France / Bedford, UK
Texas Instruments had a vested interest in ensuring that their new graphics technology products were competitive in the interactive business arena.
The Value Proposition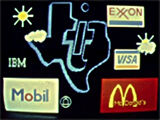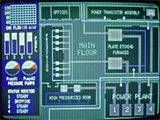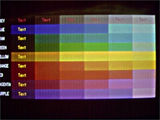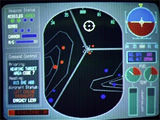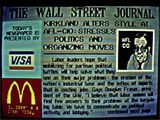 Challenges
I was brought in to work directly with Texas Instruments development teams. In 1983 I worked at their Research & Development Center in Rennes and Nice, France.
A year later I exercised the performance capabilities of their E-3500 graphic chipset at TI's advanced development facility in Bedford, England.
Solutions
I worked directly with the technology research teams to develop a set of rudimentary graphical design tools with which to design screens that demonstrated the design capabilitiesof Texas Instrument's new graphical chipsets:
Logos
Color Range
Control Panel
Publishing
Texas Instruments wanted some "proof of concept" models that could show how the chipset might display complex control panels, though there was also an interest in print-quality graphics and animation.
Project work on-site in Nice, France, in the spring. Beautiful spot. Beautiful women. Great food.
Cool...